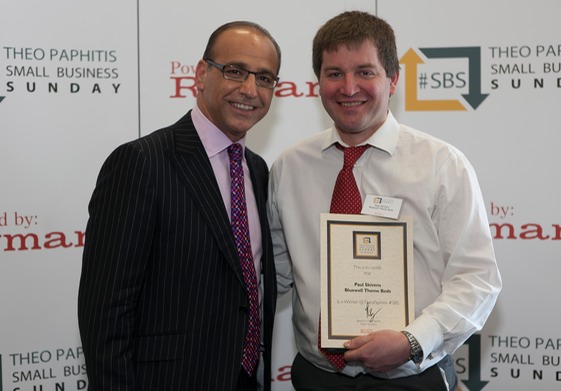 Over the years we have managed a few successful ways of getting our name out there with the biggest of all a few years ago where we were lucky enough to win the #SBS Small Business Sunday competition ran on Twitter by Theo Paphitis. You can find all the winners at the SBS website here.
In addition to this we have also featured on TV a number of times with our products being shown on ITV's 60 minute makeover with a personal appearance constructing the bed on-site and also a second time with a space shuttle shelf. 
Supply of 2 toy skips for the BBC show DIY SOS The Big Build.

We also supplied a couple of beds to a house being renovated which was featured on Build your dream in the country on Channel 5.
You may of also glimpsed one of our beds on the very popular Katie Price TV Shows. I have been told by someone they saw a red car bed on there! If they did it was ours as I installed it on-site myself!

A couple of years ago we also managed to be voted small business of the week on the Absolute Radio breakfast show with Christian O'Connol.
In The Press
 We have featured in a number of magazines and newspapers over the years. We will upload images of the covers very soon once we have them. The list includes Living Etc, Mother and Baby and local newspapers.