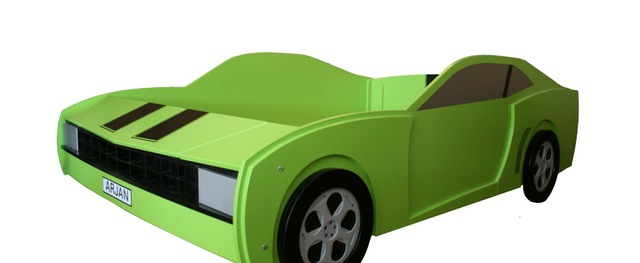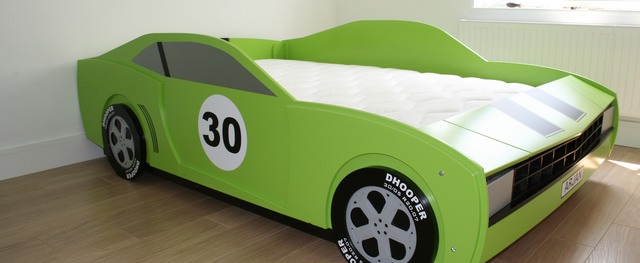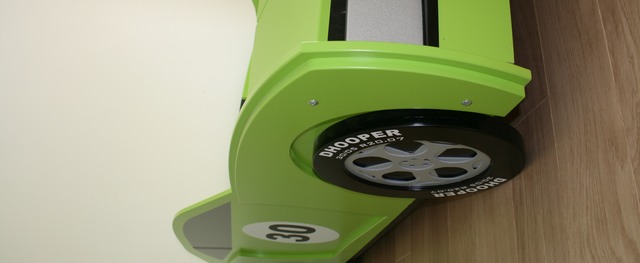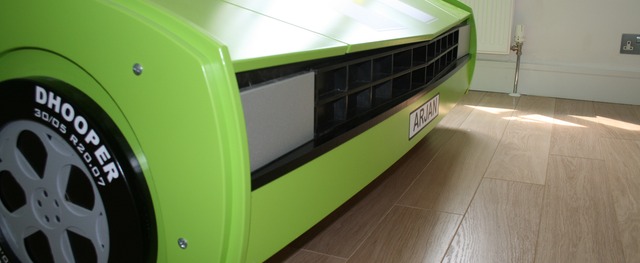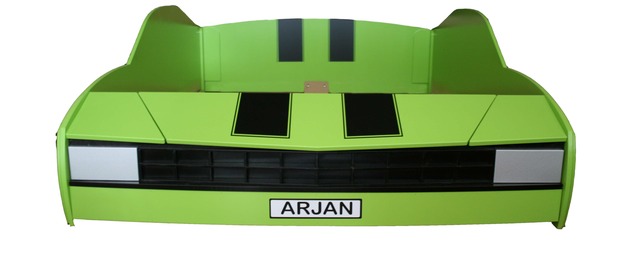 ***BREAKING NEWS****
The Bluewell Beast muscle car bed has arrived!
Welcome to our newest car bed, the awesome Bluewell  Beast. If you love a US Muscle car then this is the bed for your child! Available, as always, in a range of vibrant colours and is truly a lovely bed to behold. When it comes to Childrens Beds there is only one choice to make. Which lovely Bluewell design will you choose and in what colour. Nobody else comes close!!
We look forward to making a stunning bed for your child to YOUR specification whether it be the colour, size, personalised detailing or something we haven't even thought of yet! Contact us and let us know your thoughts.
This is the newsest addition to our already impressive line up of children's car beds. We are the true children's car bed specialists and we can make a new bed if required based on your car if you want.
This bed includes a useful storage area in the hood/bonnet area at the front of the bed with a removable lid that simply lifts off.
The bed shown at the moment is a double size bed. We really want to make a single size version in yellow so if this is of interest get in touch for a special deal!!
If it's a detailed children's car bed you want there is only one place to com and luckily you have already found it!!
Use our contact us page to get in touch about this bed and what we can offer.