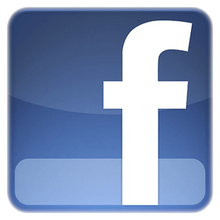 To make things more interesting and for you to be more involved in the latest goings on of Bluewell Theme Beds please join in on discussions on our regularly updated facebook site and also send us pictures of your beds so we can add them to our customers gallery.
In the near future we will be running naming discussions to give a name to new beds/products. We will also look at some competitions etc in the future also.
Our URL for facebook is http://www.facebook.com/bluewellthemebeds
Our Twitter user name is @bluewell
We will shortly be creating a blog and other links. Click the logos to go to our pages. This will open a new browser window.
We look forward to chatting to you soon.