With our range of childrens car beds ever growing we are proud to show you one of the newest in our range. The Bluewell Go To Sleep or GTS for short! As with all of our car beds these are made to order which allows you to choose different options such as colour and viper stripes. If you want a race tech upgrade for the GTS much like the Venom we can design it for you!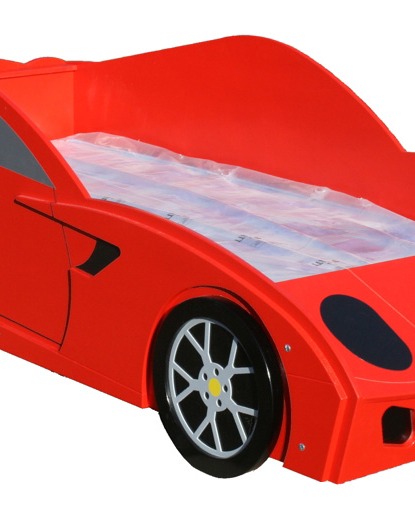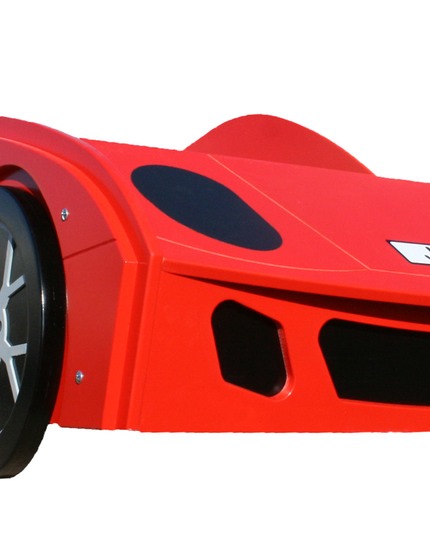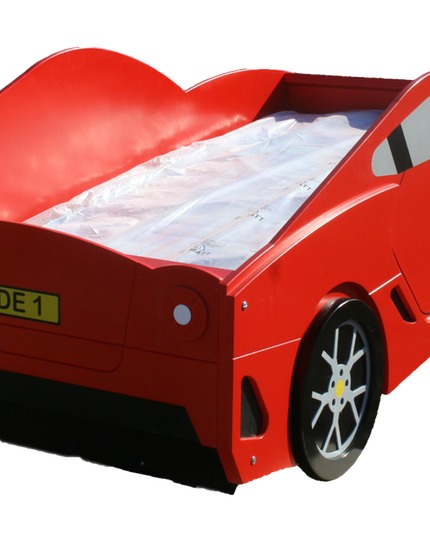 Following is a list of the different options available
Standard version includes

Standard alloy wheels

Personalised number plates
Comes as 3ft single as standard
Large range of standard colours available

Red
Yellow
Silver
Ice blue (very light blue)
Mid blue
Dark Blue
Lime green
Orange

Options include

Detailing on wheels (includes name and D.O.B)
Can be changed to accomodate 4ft or 4ft6in mattresses
Bespoke colour match service
Viper stripes in a range of colours
Race Tech upgrade will be available. Details on request.
For more details on ordering please use our contact form